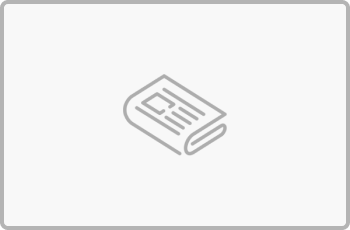 2015 Leadership Award
Thursday, 31 December 2015
Congratulations to Mr. Marty Brasher, recipient of the 2015 MacLellan Leadership Award.  When Marty moved into the management role at one of our large OEM operations in April of 2013, he was faced with some immediate challenges.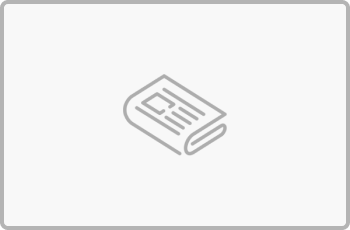 Steelcase Award
Monday, 01 June 2015
We are proud to announce our partnership with Steelcase in Grand Rapids, Michigan. Our team launched the critical process cleaning support in September 2014 in two locations, KW-their powder paint facility and the wood finish facility.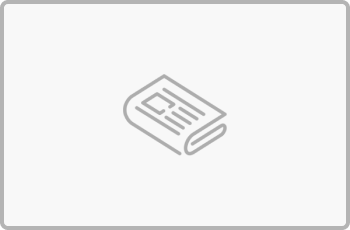 2014 Leadership Award
Wednesday, 31 December 2014
Congratulations to Mr. Rick Jones, recipient of the 2014 MacLellan Leadership Award.  Rick oversees our operations at a large OEM facility.  He exemplifies our core values of maintaining a positive attitude, trust, commitment and taking 100% responsibility.