DISCOVER THE MACLELLAN DIFFERENCE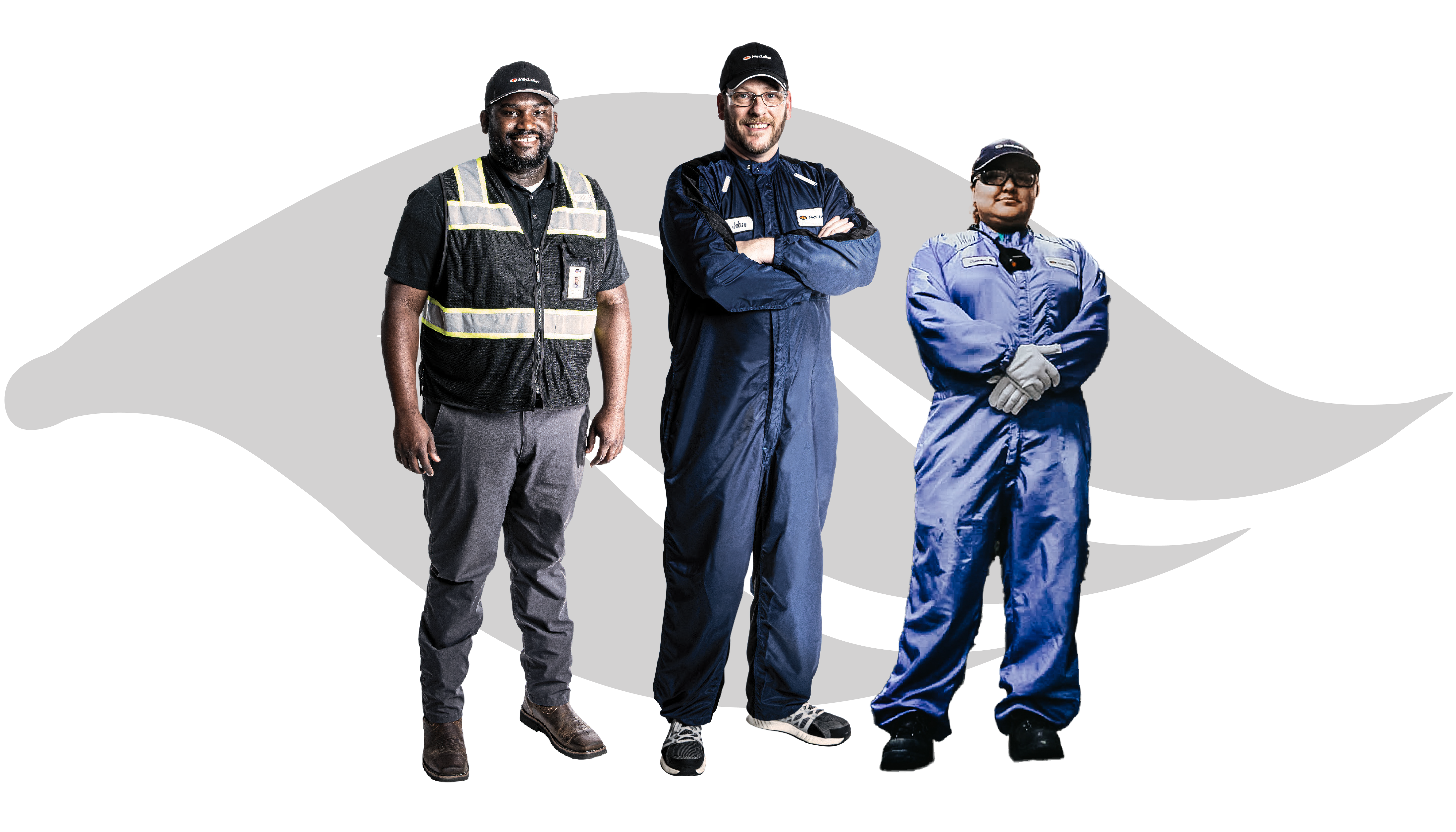 PARTNERS IN SERVICE EXCELLENCE
Manufacturing disciplines are at the heart of our service delivery model and guide an
unrelenting focus on delivering significant improvements in safety performance and
operational efficiency for our customers – constantly driving costs lower.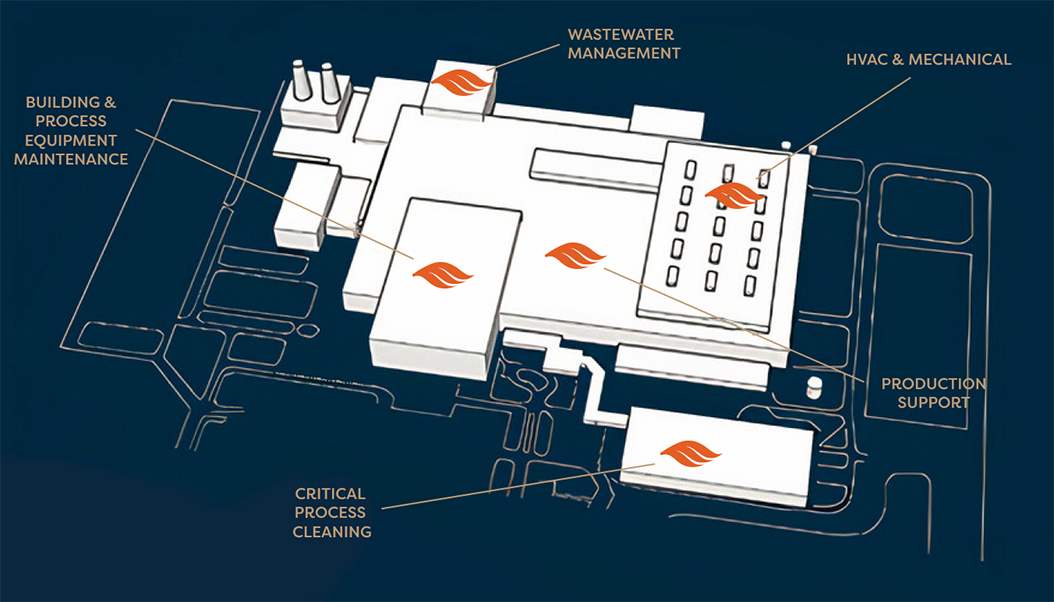 OUR SERVICES
Our service delivery approach is designed to improve quality, reduce cost, increase
productivity and strengthen your competitive advantage.
AWARD WINNNG
SOLUTIONS
The best people using the
best systems to deliver the
best results.
Read More