Safety
At MacLellan, we take pride in being the leader in our industry. And, safety is no exception.
Our safety guiding principles are values that support the safety vision that no one gets hurt as a result of our business activities. They provide the framework for shaping the safety culture and creating the climate needed to achieve a level of excellence in safety performance.
Safety is a value that shapes our daily actions and influences our decision making.
No job is so important that it cannot be done safely.
Work-related injuries are preventable (and therefore manageable).
Working safely is a responsibility of all employees and we are all accountable for our actions.
We focus on the processes and not just the outcomes.
WE CARE
By caring for our people and providing a workplace where safety is the cornerstone of all things that we do, we are able to provide an environment that benefits our workplace family while also providing value to our customers.
Our team members are able to go home each and every day to their families and friends without the burden of being hurt on the job.
Our customers can focus on their key business activities while knowing that MacLellan services will be completed in a safe and responsible manner.
WE LEAD
Our pursuit of excellence in safety allows us to achieve unparalleled levels of performance. Both our leading and lagging indicators illustrate our commitment to Best People; Best Systems; Best Results.
The pursuit of excellence in safety allows us to continually improve our operations, share our best practices and unite our team in being the best in all things that we do.
Safety Performance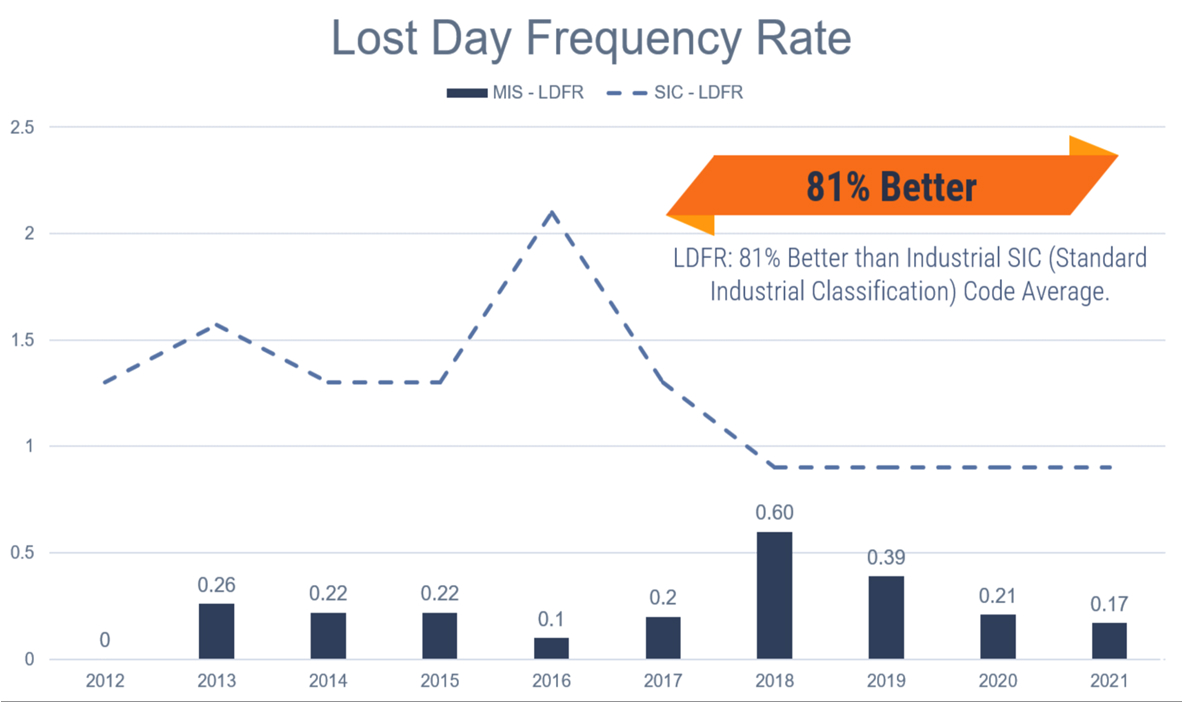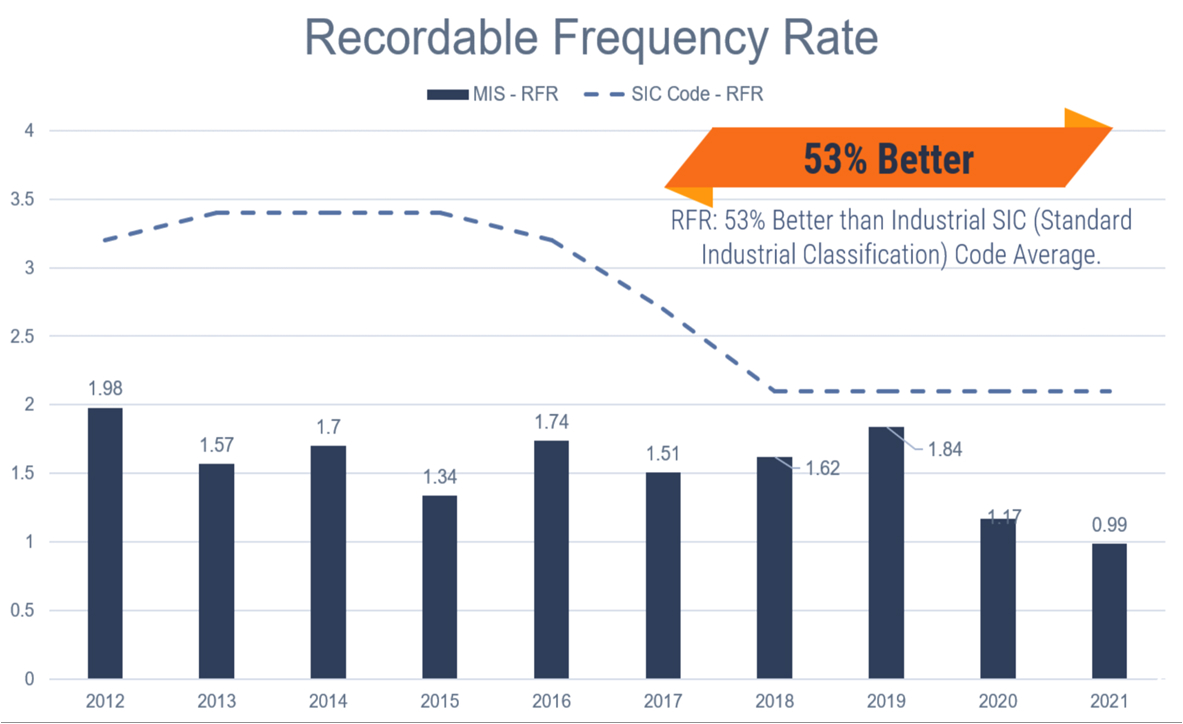 Manufacturing discipline is a core ingredient to MacLellan's drive to deliver operational excellence. Staying true to our commitment, continuous improvement, we have applied fundamental problem solving methodologies to our safety program. Through repeated refinements we have crafted a safety program second to none. This dedication, in return has yielded industry leading safety results to our organization.
Our safety record is a testament of continuous improvement. The driving force, and the main contributor to our safety results, resides with our commitment to engage our team and promote good safety behavior.