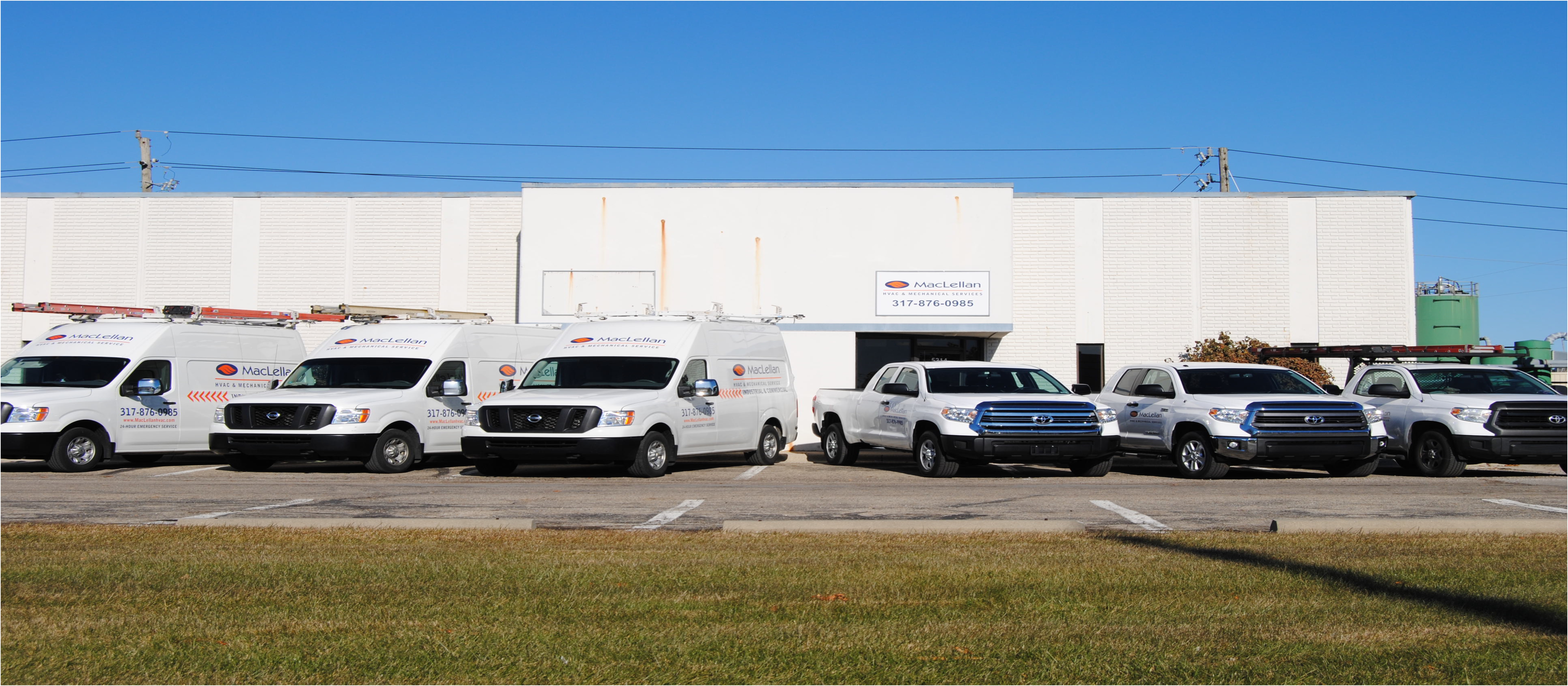 HVAC: Turning up the Heat
Sun, 01/03/2016 - 12:03
In 2014, MacLellan launched a new division, HVAC and Mechanical. Our very first branch was established in Decatur, Alabama. Our team worked diligently throughout the year to establish numerous ongoing service accounts with both large and small entities.
The MacLellan HVAC and Mechanical division momentum continued into 2015. We were thrilled to announce the launch of a second branch in Indianapolis, Indiana. This location established many service accounts and supported many customers' installation projects. 
As we move into 2016, we are focused on preventative maintenance and HVAC project work. Preventive maintenance is the most important ingredient for reliable HVAC equipment – regular preventative maintenance can increase equipment life expectancy by 20%, decrease energy consumption by 20-25%, and reduce the likelihood of after hour emergency breakdowns by 70%.