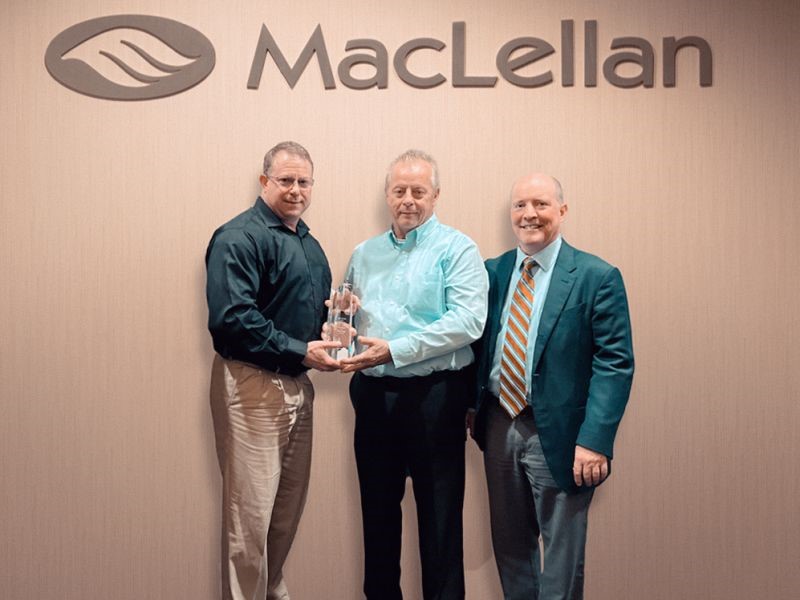 2021 Leadership Award
Tue, 04/25/2023 - 23:28
Every year, MacLellan recognizes managers in the organization who exemplify our core values and go the extra mile to support our team members and deliver quality services to our customers. Our 2021 Leadership Award recipient demonstrates a strong vision, personal humility, integrity, enthusiasm, and a strength in problem solving. His passion and commitment to deliver excellence has defined what a 'true' leader embodies. This year we recognize Mr. Billy Kissick, Project Manager, for his commitment to MacLellan.
Billy started working with MacLellan as a part time team member and has held multiple leadership roles over the past 29 years. His current role as Project Manager has him "supporting his MacLellan family" throughout the country.
In reflection, Billy commented, I've grown up at MacLellan, it's really all about the people. They have supported me. We are family; we take care of each other!
Billy, thank you for exemplifying our core values: trust, integrity, responsibility, community, excellence