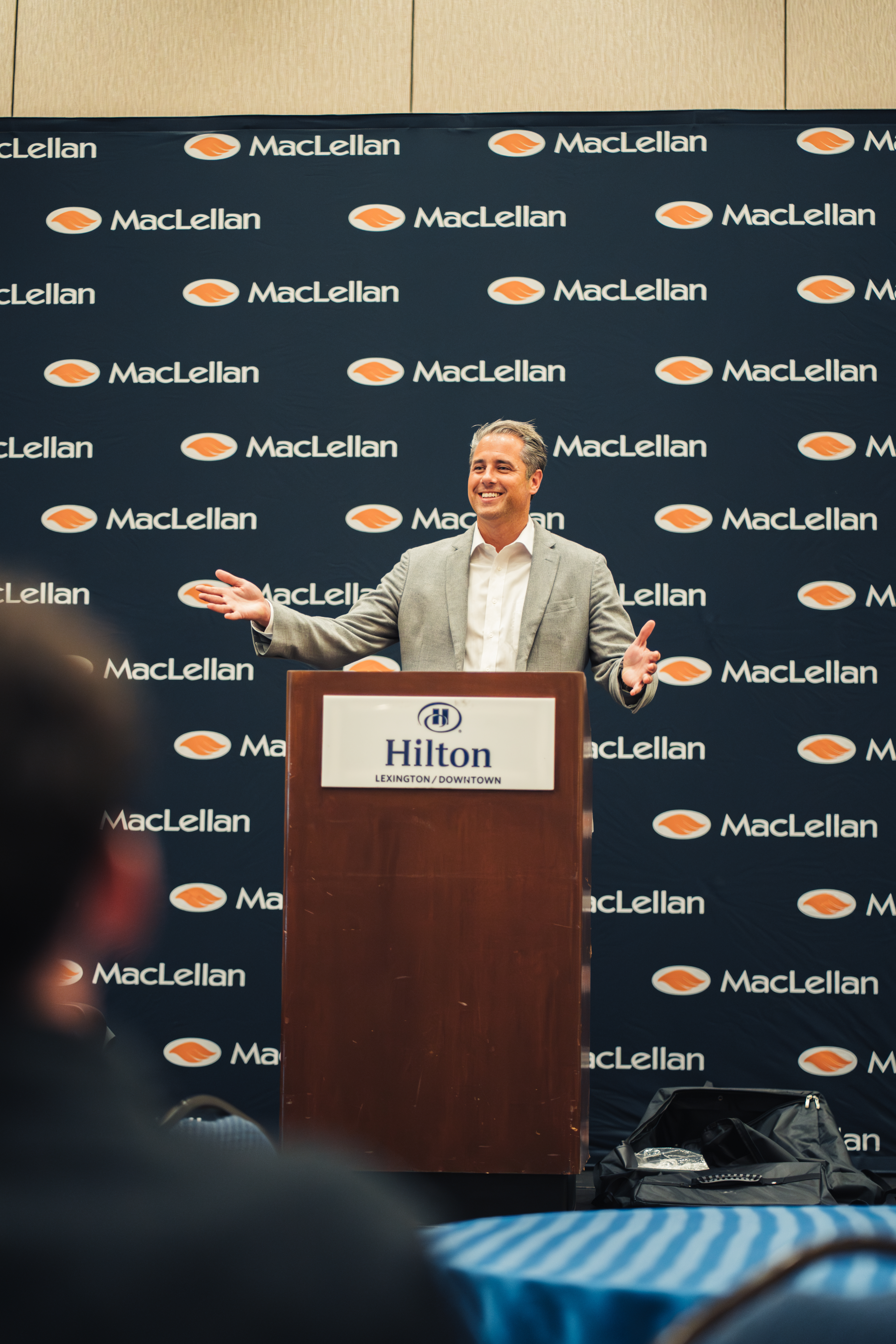 Mike Sausman Appointed President of MacLellan
Wed, 08/16/2023 - 20:47
Mike Sausman has recently been promoted from Director of Sales to President of MacLellan Integrated Services.

Throughout his 19 year tenure, Mike has consistently demonstrated exceptional leadership, strategic vision, and an unwavering commitment to driving our company's growth and success. Today, we celebrate his remarkable journey and recognize the invaluable contributions that Mike has made to our organization.

Additionally, today we would also like to recognize and thank Jeff Betzoldt for his extraordinary leadership over our company for the past 38 years. Jeff has grown MacLellan from the ground up through his visionary approach and unwavering dedication to continuous improvement. He has created an inclusive company culture that serves our employees and customers like they are family. Jeff has moved into the role of CEO as Mike steps into the role as acting President.

Mike's journey within MacLellan serves as inspiration to us all and is a testament to the exceptional leadership abilities that he exemplifies each and every day.