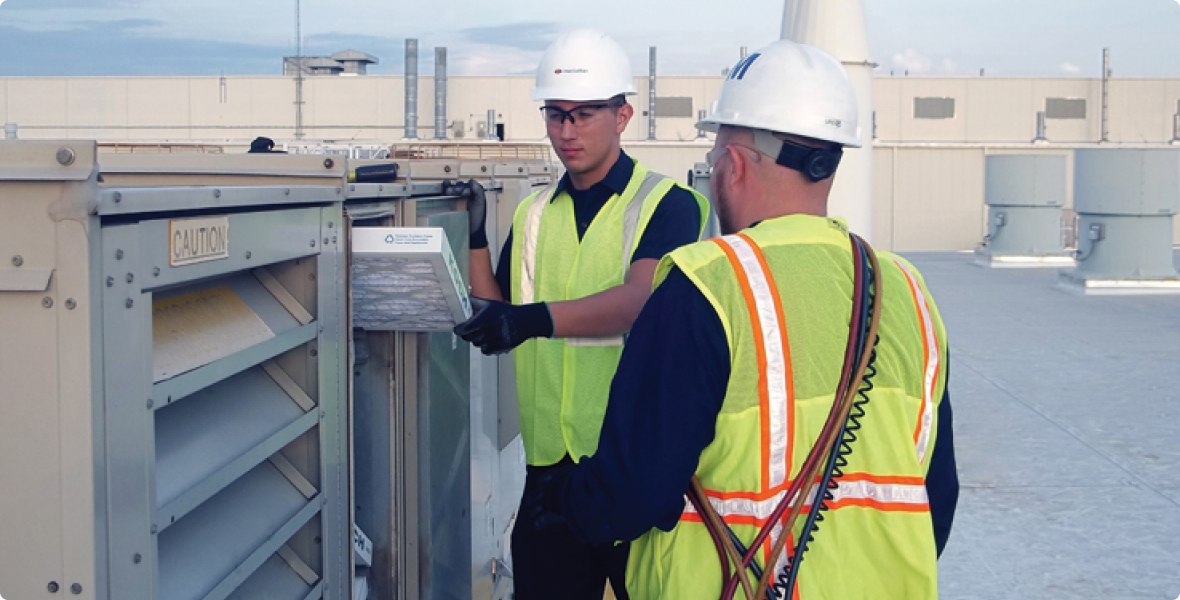 MacLellan opens its 4th HVAC Branch located in Birmingham, AL
Wed, 06/01/2022 - 10:51
This strategic location in central Alabama will continue the vision as we 'plant the MacLellan flag' as a major player in the HVAC industry. Initially this new location will be supported through the shared resources of the Decatur, AL office and together will provide an HVAC presence for 2/3rds of the state.

To capture market share and increase the organization's focus on HVAC projects and maintenance in this new region, MacLellan has hired Cam Penter as a local SSR (Service Sales Rep). Cam joined the MacLellan team in September and brings with him extensive PM knowledge, a passion for growing the business and helping other team members grow. 

MacLellan is excited about the growth potential in this new market and the team that is being put in place. The doors to many great opportunities are already being opened and we expect great success to follow.
The HVAC & Mechanical team is laser focused on making a positive impact in the markets we serve by saving customer's operational expense.  How? … increasing equipment life expectancies, eliminating downtime, energy reduction, and total accountability for all assets in our care.